Message from Principal Executive Officer (PEO)
Welcome to Sydney Metropolitan English Institute (SMEI) (a trading name of Sydney Metropolitan Group Pty Ltd). We are excited about supporting your learning journey and career pathways.
SMEI aspires to be Australia's leading ELICOS college, by ensuring that students gain high quality English language skills. Its courses and qualifications are nationally recognised in Australia and beyond.
Whether you are just setting out on your overseas education journey, or preparing for further study, SMEI will help you get to where you want to be.
What we do best is get to know our students and ensure our training suits your needs. We are committed to understanding where students come from and what your values and needs are. Our training programs are designed to help you get the most out of your learning. With interesting, innovative courses and a supportive study environment, SMEI will help you develop the skills that you will need to succeed, whether in a job or in further study.
We encourage you to explore the SMEI website, and find out more about what we do. We look forward to sharing your journey towards an exciting future.
Shiva Shrestha
Principal Executive Officer (PEO)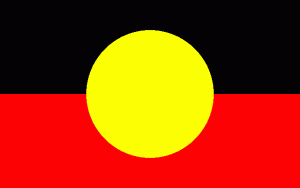 Acknowledgement of Country
We acknowledge, recognise and respect the Elders, families and forebears of the Wangal people of the Eora Nation who are the traditional owners of College land.