Sydney Metropolitan English Institute charges fees for items or services provided to students undertaking a course of study. These charges are generally for items such as course materials or text books, amenities fees and training and assessment services. All students are issued with an invoice prior to enrolment clearly stating the full cost of the course relevant to them. This invoice will itemise fees including tuition fees, administration fees and amenities fees.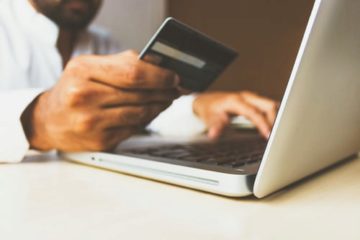 Payment can be made via bank transfer to the Institute bank account and may not be made in cash.
If payment is not received by the due date, the student's enrolment will be cancelled effective from the due date.
In the event that the student has undertaken study, they will remain liable for any unpaid, outstanding debts.
From time to time, we may change our fees. If this occurs, new prices will be published on our web site. The tuition fees and other fees may change from one term to the next and would generally increase over time. Students will be subject to the fees applicable to their program at the time of enrolment.
Please refer to our Schedule of Fees and Charges for more details.