SMEI has a dedicated Student Services Hub which will support your learning, professional development and stay in Sydney from your arrival through to after graduation. Adjusting to a new culture and environment is exciting and also challenging. We will help you understand what's required of you as an international student, and the opportunities and support available at SMEI.
The Services Hub provide a wide range of support services for international students including: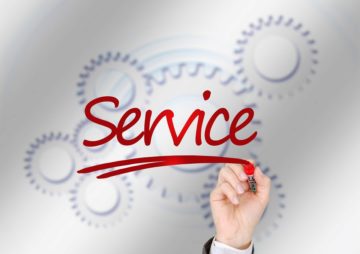 academic support service
accommodation and job support
career development
pre-departure information
airport pickup service on your arrival in Sydney (this must be booked and paid in advance)
an international orientation program to assist with your transition to living in Sydney and studying at SMEI
support as you settle into life in Sydney and at SMEI
assistance with College processes specific to international students
help understanding what is expected of you as a student visa holder
assistance with health issues and referral to health services
social activities, events and information sessions
help to become involved in your local community
assistance and support with cultural issues
counselling and personal support and advice.
SMEI offers a range of information technologies to support your learning experience and help you engage with the College community. This include services for:
Computer access
Email
mySMEI
Password assistance
Wifi connection
Printing
You will need to consider both the cost of your tuition fees and the cost of living in Sydney. There are many sources of advice and support available if you're dealing with issues of a financial nature. These issues may range from needing to look for a job or assistance with paying tuition expenses, to obtaining information on housing and transport.
SEEK online job search
StudyAssist information for students about Government assistance for financing tertiary study