SMEI Vision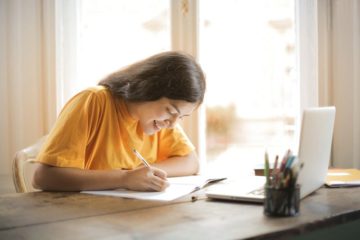 Our vision is to provide high quality English language education that allows students to learn and add value to their lives and the lives of others. SMEI's motto is Education for Empowerment, reflecting our commitment to bring positive change to individuals and communities worldwide.
SMEI Values

Student-centred
We place students at the centre of what we do – integrating curriculum, training practice, learning support, pastoral care and career advice throughout the student life cycle.

Practical
We offer hands-on, practical education that adds value to your career.

Creativity
We welcome new ideas from our students, staff and stakeholders in order to nurture innovation and opportunities for our diverse student body.

Diversity
SMEI's faculties, students and the entire College management value and respect people of all cultural backgrounds. Each of these SMEI stakeholders will embrace cultural diversity as a key strength.

Equity
We strive to create an inclusive and supportive community in which the needs of each student are considered, and all have a fair chance to succeed.

Integrity
We aim to foster the highest ethical standards in our graduates. We practice our specialty with honesty, openness and integrity.

Partnership
We partner with communities, businesses, governments and educational institutions in Australia and overseas to achieve our strategic goal of excellent graduates.
SMEI Goals
In recognition of this vision and values, our goals are:
Goal 1: Achieve learning and teaching excellence in English language education.
We aspire to deliver consistent, high quality services and apply quality systems which support learning and assessment excellence.
Goal 2: Become a sought-after teaching and learning platform for English education sector.
We recognise the value of industry engagement as the driving force in shaping our training and assessment strategies. We deliver training and assessment services which are founded on industry needs and expectations.
Goal 3: Cater to the needs of diverse social and cultural groups and increase the participation of indigenous students.
We strive to attract, recruit and retain talented, competent and committed people. We are committed to providing an environment which is safe, equitable and welcoming for all.